for whome: pro-actives
Kolobog will be the first world social creativity network. Alternative for any currently presented, it has a mission to serve shared economy actors and meritocracy pioneers with project facilitation tools in order to ultimately mitigate main global challenges: uncertainty and unpredictability. Simply put, it will activate from-grass roots ideas and project-to-project cooperation on a shared values basis. 
Its mission is to open up a new ecosystem of personal evolution, unlocking the potential for both skilled talents and beyond. 
Cooperation process will be facilitated by pre-production, production and post-production features and simplified by project management game-like tools. Projects area list (media, culture, community building) is not restrictive. 
Project results with commercial (or replication) potential will be published to allow experienced promoters to take commercial advantage from freshly "married" products with teams.
for what: happiness
Think of words start with "co" syllabus. Contemplate on, for example, "company,  communications, community, cooperation, collaboration, compassion and so on... The core idea of Kolobog platform is all about these phenomenas, i.e. investing our time, creative energy, skills and other assets more effectively in comparison to what currently existing platforms can provide.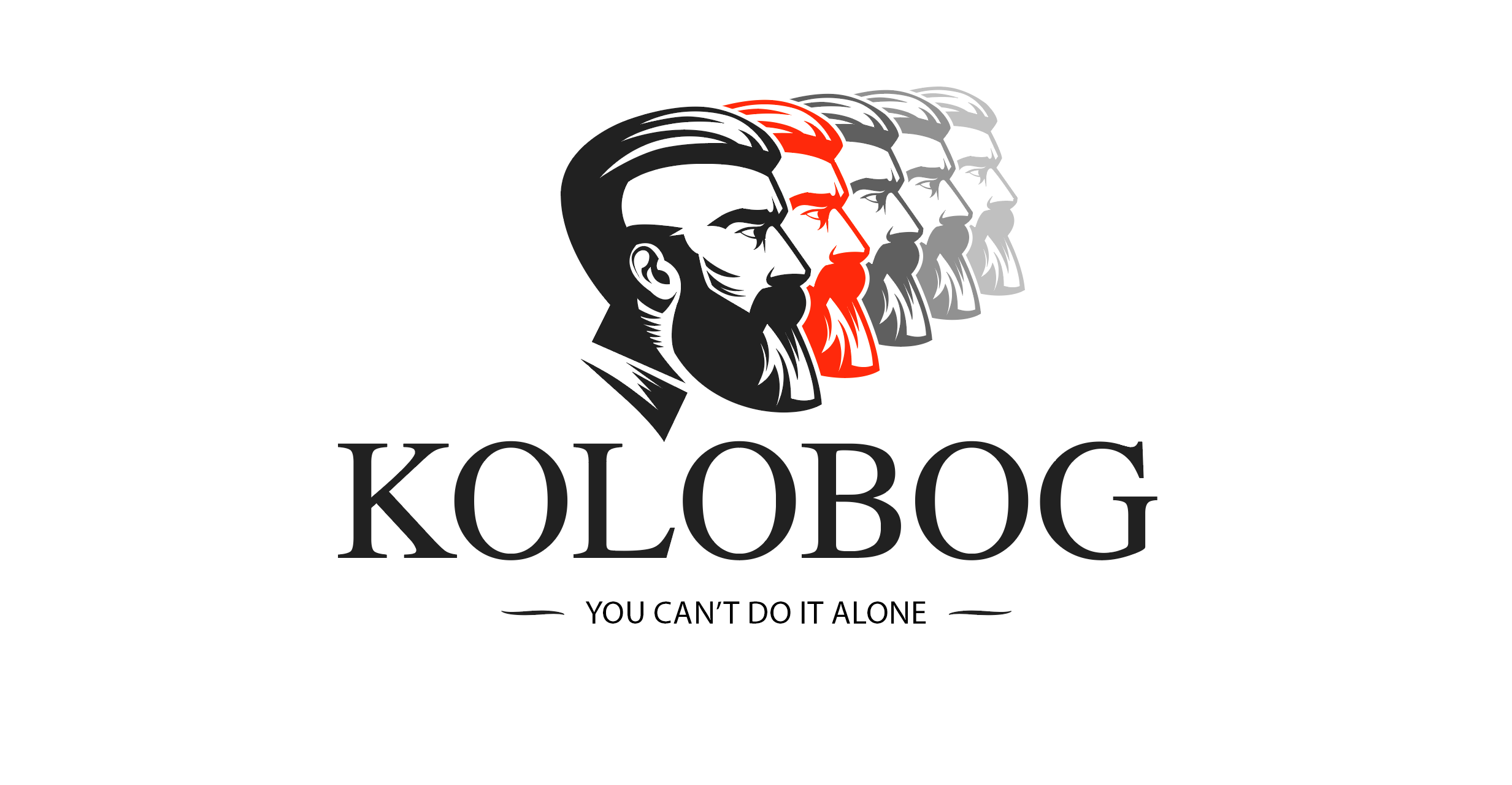 Imagine, every day you wake up in the morning with wonderful idea of how to improve whatever part of your life experience. Although most of the time, idea would goes to waste - due to the lack of actionable next steps / collaborators / the input of experts with diversified skills and backgrounds. To fix this, we are creating human-centric ecosystem Kolobog.com, which will provide every kind of creative economy actor with real-time (both on and off line) collaboration opportunities, so they will be able to share their idea for a project, to find the ideal partners and to start working together.  
how: hybrid
As we entering hybrid communications era, it is more then necessary to assure productive multi-stakeholder connectivity from both side, - online and offline. That is why we are building network of new generation leaders, who is interested in team building and project management, equipping them with our Kolobog game toolkit, so they can facilitate project partnerships, which had been built online easily. Our vision is to have game translated (and adopted) into French, Spanish, German, Polish, Chinese and all other languages, as we understand value of inclusivity and diversity.  We want new leaders to take advantage of the opportunity to stand out with integrative approach for business communications by principles, which corresponds actual challenges: rapport, trust, flexibility, ability to cooperate productively and so on. 
If you understand vital importance of letting new leaders to be able to mitigate current and future challenges in their own way by creating digital space, where likeminded independent creators can meet each other as a result of their mutual proactive intentions, as well as curious about how live game experience can boost project workflow as a synchronisation and intensification tool for the project members, we love you and looking forward to get in touch asap.